Sun, Dec 08
|
Shepherd of the Valley Lutheran Church
Session 2: RIC 201 - What Does the Bible Say, and What Does This Mean?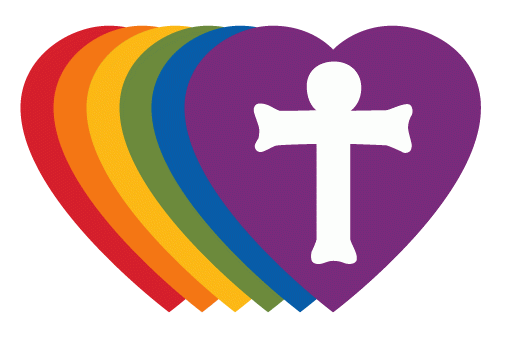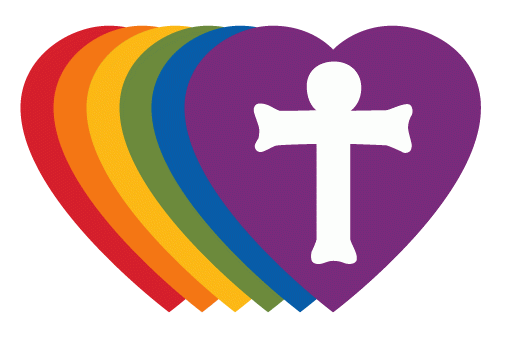 Time & Location
Dec 08, 2019, 10:45 AM
Shepherd of the Valley Lutheran Church, 23838 Kittridge Street, Canoga Park, CA, USA
About The Event
For SOV members and others who wish to explore how Holy Scripture and our Lutheran faith address homosexuality and how the Bible guides our journey, we will offer a deeper look in a session we are calling RIC 201. Led by Pastor Brian Hiortdahl, this session will provide an opportunity to read, study, and consider difficult biblical passages together with honesty and care, as well as time for prayer, reflection, and for questions and answers. 
At the end of the session, Pastor Brian and members of the RIC Task Force will also be available to schedule one-on-one meetings for additional open and respectful dialogue for any congregants who request more conversation.